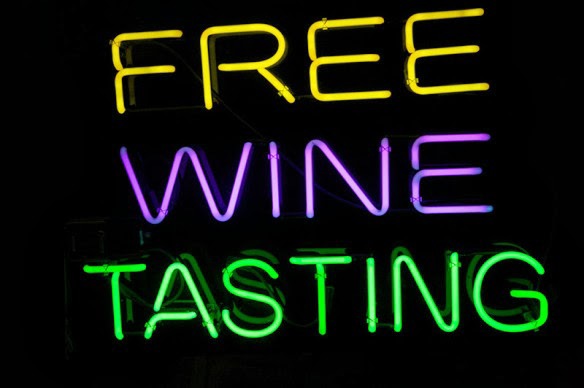 Dear Enthusiasts! This post is for my NYC readers (or NYC Bound readers)! One of my favorite sommeliers, wine blogger/podcaster is hosting an event in NYC. Elizabeth Schnieder of
, is going to be in NYC this week, Thursday October 3! Check out her blurb about the event below!
FULL DISCLOSURE -- you may have to pay for a glass of wine, but there is no cover charge, so still worth the trip to Times Square if you have the time.
"Another reminder to New York City Metro Normal Wine People! Come meet me and other normal wine people this Thursday night! I'll do a reading from the book and we can dork out and drink some nice stuff!"
Thursday, October 3. 7:30 PM - 9:30 PM at NIOS Restaurant at the Muse Hotel (Times Square) Midtown.
http://www.niosrestaurant.com/
If you go, let me know how the event was in a comment!
Cheers!